Vancouver based folk musician Brian Robertson has been described as "a genuine BC treasure".  He is best known for his "authentic" and well crafted songs about the region and its history, as well as some with more universal themes of love, travel, social justice and the blues.
Brian Robertson has chronicled life here on the west coast in song better than anyone.  His compositions are musical gems with colourful historical stories. – Andy Vine, singer/songwriter
Born and raised in Powell River on the west coast of Canada, his working life suggests something of a renaissance man – fisherman, mill worker, salvage diver, cabbie, engineer, economist and historical consultant.  From that, and his extensive travels and interests, spring the range, depth and authenticity of the songs he's written.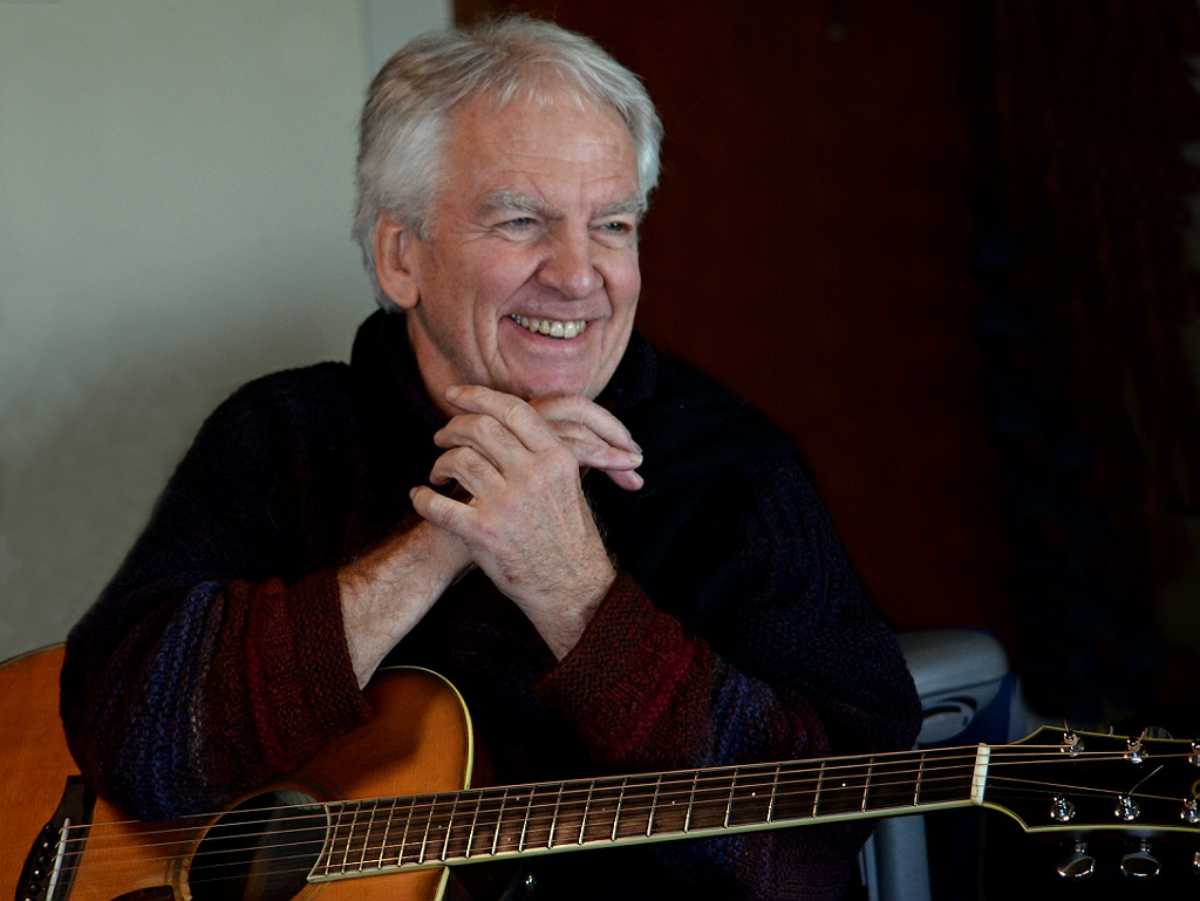 Brian has two CDs available for sale, Saltchuck Serenade issued in 2000 and Times & Places (2016).  Contact Brian at [email protected].
Brian's music and stories please audiences everywhere he goes, although they are an especially fine fit for venues interested in Canadiana.  He is available as a solo performer as well as in two- to five-piece band configurations that feature some pretty amazing backing players.  Lately he has been performing as the Brian Robertson Band with two great back up musicians, the prodigious fiddle champ Michael Burnyeat and multi-instrumentalist extraordinaire, Victor Smith, and occasionally joined by the legendary Amy Stephen.
You guys sound fantastic! Your voice is strong and clear and oh my god what an amazing pair of sidemen. Harmonized solos, vocal harmonies.  All splendid.  – Paul Gitlitz, multi-instrumentalist, tunesmith and Juno-award winner